Come to Grow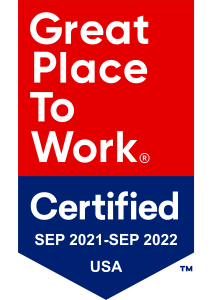 What we do – Provide tax, audit, and advisory services to middle market clients.
Who we do it for – Many industries, but we specialize in privately held companies, private equity groups and their portfolio companies and healthcare as well as high-net-worth individuals.
How we do it – Focused on client needs with dedicated team members who are the best in their profession.
Our family of companies' services include staffing, human resources, outsourcing technology, and investments.
LBMC Family of Companies Awards
---






Testimonials from Our Team Members

LBMC has been a great career move for me coming from a national firm. Having an opportunity to work in another area of practice other than tax or audit has presented a challenging yet exciting opportunity for my future.
Josh Brummett, CPA, Business Valuation and Litigation Support

LBMC is a great company that provides many opportunities and career paths. I have had the opportunity to specialize in an area that is generally not considered a traditional career path for accountants. The ability to provide coordinated tax and investment advice is what led me to LBMC.
Derek Bland, CPA/PFS, CFP, LBMC Investment Advisors, LLC