Coordinated Tax and Investment Advice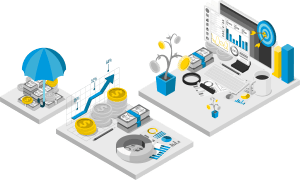 Every financial decision you make is connected. From tax planning and personal money management, to investments and estate planning, each piece works together to create your unique portfolio. That's why we believe in taking a coordinated, holistic approach to wealth management and individual finances. By offering all the services you need under one roof, LBMC helps you be better prepared to face life's transitions as they come.
And because your portfolio is unique, our services are completely catered to what you need, when you need it. Our team of wealth advisors has the experience and dedication to simplify your household finances. As your financial situation evolves, we'll be here with solutions designed to fortify the financial health and stability of your family.
Services for High-Net Worth Individuals and Families