Digital Transformation Solutions for Nonprofit Organizations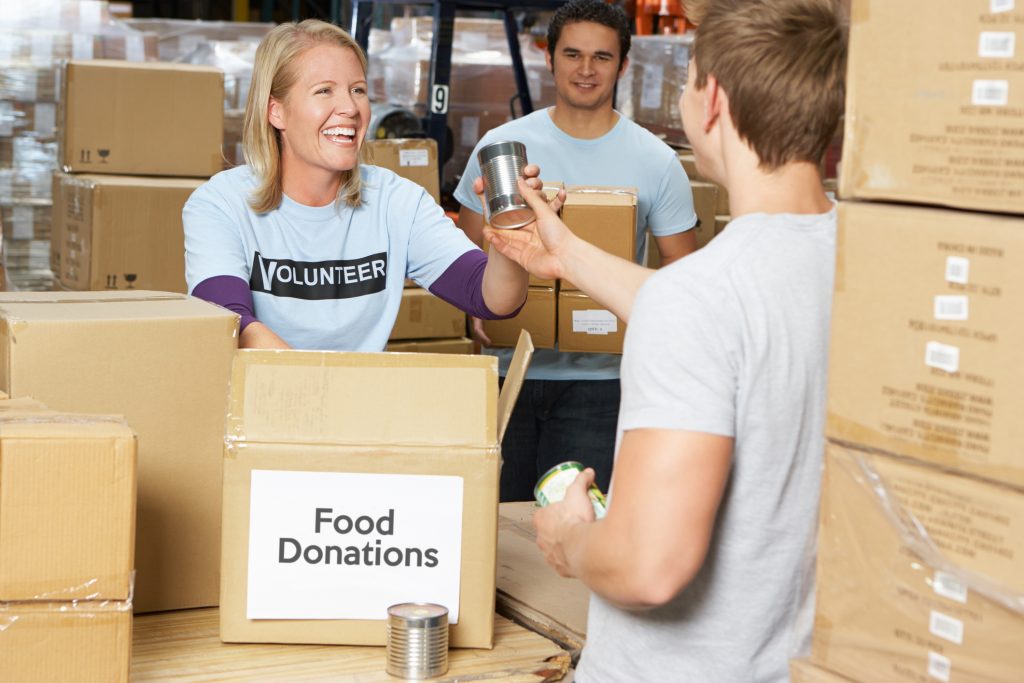 As your nonprofit grows, how can your nonprofit achieve efficiency and clarity?  Nonprofits face unique challenges from compliance reporting to generating to outcome metrics and providing real-time visibility. A modern cloud accounting solution can get rid of manual processes and dedicate more time to strategic decision making.
With push-button consolidations, you get fast closings and real-time analytics – in minutes, not weeks – for maximum impact on your nonprofit's performance.
Accounting Software for Nonprofit Organizations
A modern cloud accounting software provides centralized control and distributed responsibility in one system, so you can:
Manage monies by grants/donors, programs, geographies, and other dimensions
Achieve a granular level of accuracy
Set budgets for each event, campaign, program, and funder
Track the actuals to create tighter controls and prevent unexpected outcomes
Manage capital budgets
LBMC Technology Solutions for All Your Nonprofit Needs