LBMC Careers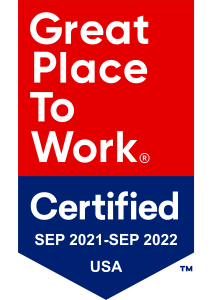 At LBMC, we are built on individuals with entrepreneurial spirits. Our offices are in growth mode and from 2020-2021 we grew more than 25%, ranked in the top 5 for pacesetters in the US, named #3 public accounting firm in the Southeast, and jumped 8 places in Accounting Today's Top 100 firms list – landing at #34 nationally. LBMC values hiring individuals with a growth mindset and are looking to add to our industry-leading practice, so if you have an innate curiosity for solving problems and creating solutions—LBMC is the place for you!
LBMC offers industry-leading benefits for employees including flexible work schedules, mentorship programs, dynamic technology solutions, financial incentives for training/certifications, and vibrant company events. Unique to the public accounting space, LBMC offers professional growth opportunities through curated organizations such as the Women's Initiative Network, Lending Hands community initiative, Rising Stars Training, and robust Talent Development offerings.
Available Job Opportunities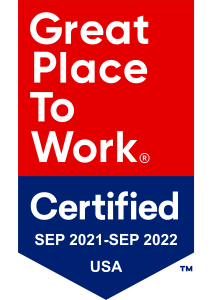 Balance:  At LBMC we realize that people are most effective and generally happier overall when they are allowed to nurture a healthy balance between their personal and professional lives. We strive for continual improvement in this area of our practice which in turn provides continuity of our engagement teams and a higher level of staff and client satisfaction.
Growth: Striking a balance between working hard and playing hard is important to us at LBMC and providing exceptional client services is our #1 priority.  To help our team members achieve 'exceptional' we have a continuous learning platform that provides our employees the tools they need to continue to grow their careers, sharpen their minds and excel.  You are only limited by your 'will.'
Community: Each year, LBMC holds our Lending Hands initiative, which allows employees to choose local non-profit organizations within each of our markets and volunteer throughout one week during business hours. In 2018, more than 270 employees volunteered to assist over 25 organizations with various projects, from installing smoke alarms, wrapping holiday gifts and stocking food pantries. We look forward to giving back to our community through this annual event!