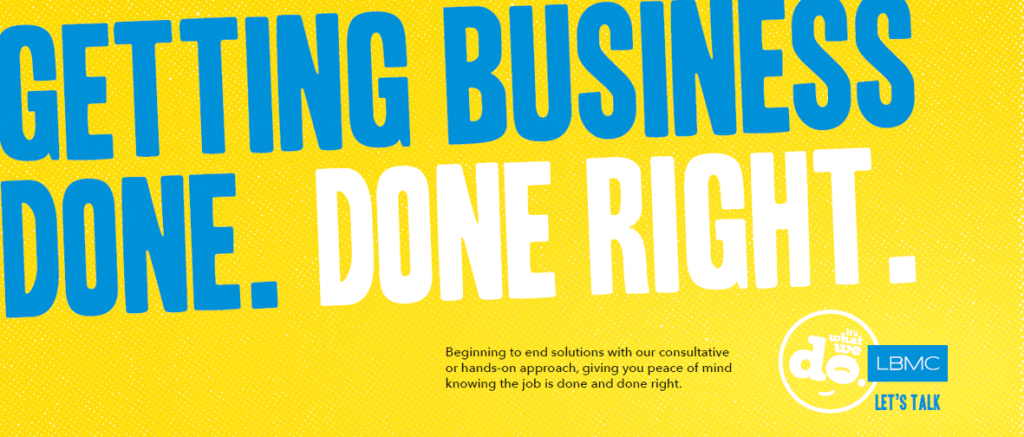 It's What We Do.
Comprehensive Solutions Delivered with a Higher Standard of Service
Initially founded as a traditional accounting firm in 1984, LBMC has become the largest professional services solutions provider in Tennessee. As a top 50 firm in the country, we've become industry leaders in accounting and finance, human resources, technology, risk and information security, and wealth advisory services for both businesses and individuals. Through all the growth and change, one defining trait has always remained the same: the genuine southern hospitality we bring to every client.
Truthfully, we can't imagine doing business any other way. Our belief in delivering dedicated personal attention to every client allows us to maintain the responsiveness of a regional firm while offering the expertise of a national provider. For us, a high standard of service isn't just a priority — it's a non-negotiable. And this commitment has served us well.
Learn more about our solutions and how we can help you be more efficient.