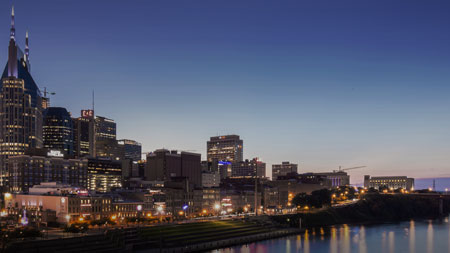 The 2018 Federal Tax Planning Guide for businesses and business owners is unlike any previous versions. This year, we focus on the changes that resulted from the largest tax reform in 30 years. The Tax Cuts & Jobs Act implemented new tax provisions affecting both businesses and individuals in the areas of income tax withholding, family and medical leave, moving expenses and entertainment deductions, among others.
Federal Tax Planning Guide Focuses on the Tax Cuts & Jobs Act
This guide is an overview to provide insight into some of the main provisions. Please consult your LBMC tax advisor for more details. He or she can help you identify which changes affect you and the best strategies for maximizing the new tax law's benefits and minimizing any negative tax ramifications.


*IE not supported. Use Safari, Firefox, Chrome or Edge.
If you can't see the digital version, view our PDF.
Tax Cuts & Jobs Act
On December 15th, the final bill, titled Tax Cuts and Job Acts (TCJA) was agreed upon by the congressional committee. It was approved by the House and the Senate on December 20th and signed by the President on December 22.
The TCJA changes everything – how individuals, businesses, estates, nonprofit organizations, etc. are taxed, including tax rates, tax deductions, credits, and more. It is the most massive tax law change since 1986.
Here is a full summary of the TCJA.