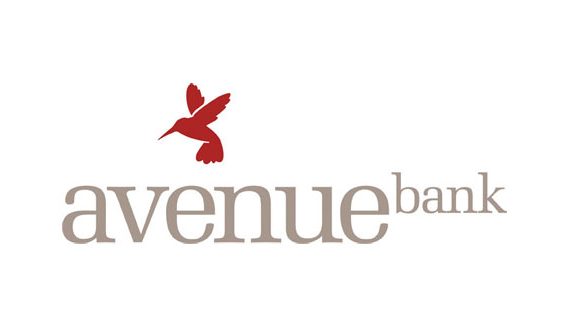 Avenue Bank is Safe and Secure After Partnering with LBMC Information Security
The Challenge
Avenue Bank needed assistance with their internal audit that evaluates the bank's policies and procedures in regards to their network and handling of confidential information. The bank experience rapid growth within the community and was expanding so quickly that they needed experts to assist so that their information technology and information systems could keep up with the rapid pace. Banking security is extremely complicated and ever changing so Avenue Bank needed third-party experts to evaluate and recommend solutions tailored to their specific banking culture. Nowadays bank robbery doesn't mean a man with a gun in the building; robbery now is extremely high-tech and hackers are incredibly creative and persistent to get what they're seeking.
The Solution
LBMC Information Security did a complete evaluation of Avenue Bank's internal information technology systems. LBMC's highly experienced experts evaluated any security weaknesses, identified and validated potential attackers, exploited vulnerabilities, and determined Avenue Bank's susceptibility to a threat. LBMC assisted in creating policies and procedures that were uniquely designed for Avenue Bank's operations that complies with all industry requirements. Their system is now state-of-the-art and strong enough to scare away any intruder.
"LBMC helped us to help ourselves," said Barbara Zipperian, Avenue Bank's Chief Financial Officer. "We have extremely high expectations of our vendors because our customers deserve the best. LBMC shared our values and professionalism."
The Results
"We now feel confident that there won't be any surprises with an audit and feel comfortable knowing that our client's confidential information is safe and secure. Having the best industry experts on our side is a huge business advantage." Avenue Bank has become a high-quality community bank and can focus on their mission of providing the highest speed of responsiveness for their clients. Avenue Bank is fully compliant with all banking regulations and audits. The results were practical and 100% relevant to Avenue Bank's needs.
LBMC Information Security has the practical experience and credentials to perform penetration testing as required by numerous compliance standards, including the Payment Card Industry Data Security Standard (PCI DSS).
About The Client
Avenue Bank offers business and personal banking services through a team of professionals dedicated to serving the creative spirit of Nashville. "The difference is real" is not just a catchy tagline, it is their commitment and promise to their clients. From the hummingbird in their logo, to the warm welcome you'll receive at their offices, they are a different kind of bank.