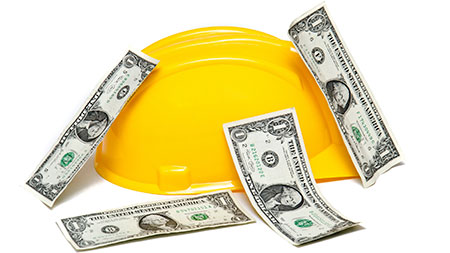 Many taxpayers tend to regard Research and Development (R&D) tax credits as an activity associated solely with high tech, biotechnology, and manufacturing companies, when in fact, many other day-to-day company operations qualify.
The purpose of R&D tax credits is to reward companies for investments in developing new or improved products, processes, or techniques; developing new technology, and developing and improving production/manufacturing processes.
Do you qualify for the R&D tax credit?
Take a look at our checklist to gain insight into your business situation.