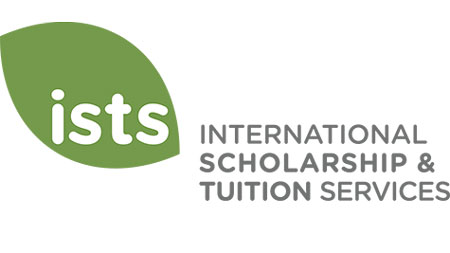 From Start to Finish — A Trusted Resource 
The Client
The International Scholarship and Tuition Services (ISTS) organization, a scholarship, grant, and tuition program management company, helps students all over the world. They offer simple ways for companies to fund education. Based in Nashville, Tennessee, not only do they assist organizations around the world, but they have employees across the United States. Working with a vendor for five years, ISTS was ready to switch to a service that provided all needed internal processes.
The Opportunity
ISTS and Chief Financial Officer Kyle Watson worked with an outsourced payroll vendor. Though the business relationship was great, Kyle realized a few things as regulations began to change:
He didn't have a resource he could call, ask questions, and obtain immediate feedback, and
ISTS was about to hit their 50-employee mark, which meant a few processes required adjustment.
Outside the ISTS scope of knowledge, many of these requirements needed to be handled by a vendor aware of all the changing regulations.
The Solution
Reaching out to three potential companies, LBMC Employment Partners was the first vendor to respond to Kyle's request. Kyle immediately liked LBMC EP's local presence and work ethic, and began the partnership with LBMC EP in October 2015. The response time has continued to stay relevant, the knowledge that LBMC EP brings to the table has been extremely helpful, and the transition between vendors was seamless. It was a weight lifted off of Kyle's shoulders.
As Kyle explains, "I don't have to worry about research; don't have to worry about how to handle something if an employee issue comes up. I can ask LBMC EP and they always advise. It's been great to have that resource." Now, Kyle and his team are able to focus on overall ISTS finances and improving the internal culture, such as employee retention and engagement.
Anyone looking for a payroll and HR provider, Kyle would suggest LBMC EP, "We've had a great experience from start to finish… The implementation process with transitioning all the paperwork went off without a hitch… It's been a very great partnership that we truly value."