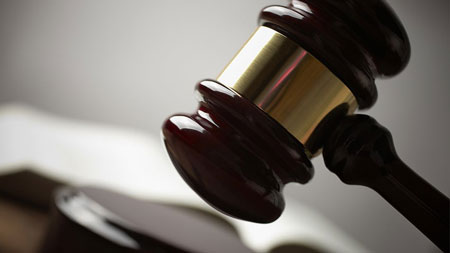 Eliminating Stress
The Client
Based in the heart of downtown Knoxville, Tennessee, Ritchie, Dillard, Davies & Johnson PC Law (RDDJ) engages in criminal and civil trial practice, defending individuals and corporations subject to prosecution by federal and state authorities. The firm also conducts personal injury, workers' compensation, commercial, and estate litigation. As this group of hard-working attorneys focused on taking care of their clients, they needed a vendor to assist with internal affairs, like payroll, health insurance, and workers' compensation.
The Opportunity
Before she learned about LBMC Employment Partners, Karen Montooth's many duties as office manager included handling payroll, searching for health insurance solutions and workers' comp plans, as well as trying to keep up-to-date on new and changing regulations. After learning about LBMC Employment Partners' services and reputation, she convinced the firm's managing partner to team up with LBMC Employment Partners.
The Solution
Karen and RDDJ Law began working with LBMC Employment Partners in October of 2008. Karen states that one of the biggest advantages of outsourcing with LBMC Employment Partners is having access to affordable health insurance without spending hours searching for the best plan. "LBMC Employment Partners takes care of shopping for health insurance and workers' comp for our practice. We have a small group, so we have no marketing power with insurance companies.
We were able to get a much better health insurance plan through LBMC Employment Partners, which is one of the main reasons we decided to partner with them." Karen explains, "All I need to do is ask, and they are very prompt in helping me." After being relieved of these duties, she is able to focus her time on other management tasks, making her job much less stressful. Karen and RDDJ Law agree that opting to partner with LBMC Employment Partners was an excellent decision.