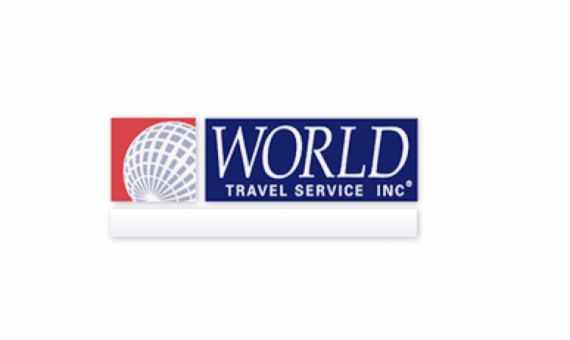 World Travel Service, Inc. is a corporate travel management company focused on serving small- to mid-sized businesses in North America.
Founded in 1927, the company first opened as Book Shop Inc., in downtown Knoxville. In 1946, the name was changed to World Travel Service, as the company began selling steam ship vacations. Today, the company employs more than 120 employees across the country, including corporate account managers, family vacation travel agents, and technologists that build out and maintain World Travel Service's online booking platform.
THE OPPORTUNITY
While World Travel Service employs more than 100 people, the company had considered the idea of outsourcing all its payroll and employee benefits. After learning about LBMC Employment Partners through their work with the LBMC Audit, Tax & Advisory, World Travel Service decided that partnering with a third-party vendor was the right option for the business.
"After learning everything LBMC Employment Partners could do for us, we realized that having our employee benefits managed by our HR and payroll service provider made a lot of sense," explains Lamar Shuler, President of World Travel Service. He adds, "LBMC EP offered a customized solution, covering our HR and payroll needs. The pricing was competitive, too."
THE SOLUTION
Since 2016, World Travel Service has partnered with LBMC EP to revolutionize its entire approach to human resources. "LBMC EP has streamlined the new hire onboarding process, improved our time-card and paid time off collections, and offered an improved way to store payroll records," Shuler explains. "For me, the most important of our partnership is that I can call any of our LBMC EP professionals directly and get trusted and timely advice and direction. LBMC EP is a great service provider with a genuine customer service mentality. They don't simply serve the needs of our company, but—equally important—the needs of our employees," Shuler affirms.