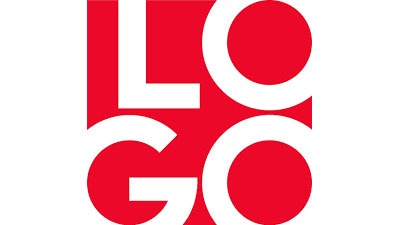 Logo Brands President, Matt McCauley, speaks on why they chose LBMC Staffing Solutions.
Logo Brands was growing fast, almost doubling in size. They needed a CFO who could keep up with the rapid growth of business to give Matt time back to focus on the business.
LBMC Staffing Solutions provided the candidate that made for the right fit.
"I didn't get one candidate that wasn't a perfect fit," says McCauley.