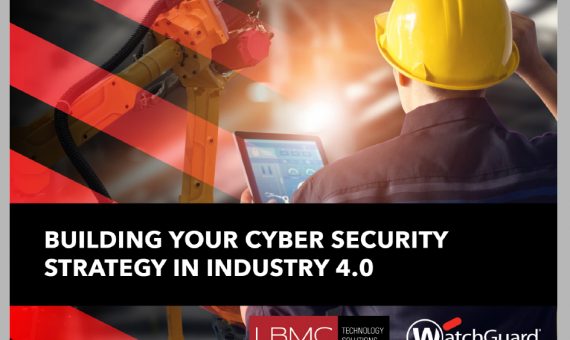 In this guide you will find:
A Manufacturer's Security Handbook
IIOT: Dangerous Operating Conditions?
Shadow IT: The Trojan Horse on the Factory Floor
Down the Production Belt and Out the Back Door: IP Theft
Not Clocking in Today: A Cyber Security Skills Shortage
Building Your Cyber Security Strategy in Industry 4.0
Industry 4.0 is transforming manufacturing facilities and increasing productivity, staff safety, and cost-savings, while also inviting new security challenges. Those who look to protect the equipment – and people – occupying their shop floors by way of enterprise-grade, easy-to-deploy solutions will find them with WatchGuard.