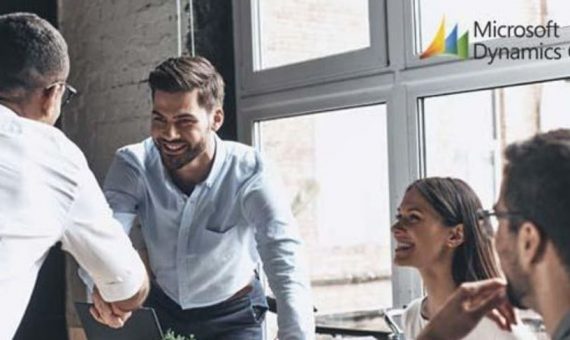 Join us Monday, November 18 and learn how to close out the year in your Microsoft Dynamics GP solution. Gain the knowledge of which steps and processes have to be completed and in which order to maintain the integrity of your system and close the year in a smooth, efficient and error-free manner.
Identify the key reports to print before and after your closing process. Learn which modules have no year-end closing steps, however, period-end processes must be performed in these parts of the system.
We cover the closing process for the calendar and fiscal year in these modules so your system takes you smoothly into the new year.
►Sales Order Processing
►Purchase Order Processing
►Receivables Management
►Payables Management
►Inventory Control
►General Ledger
►Payroll
►Fixed Assets
Cost:
Clients $99
NonClients $135
Recommended Workbook Available for Purchase (must purchase separately, not included):