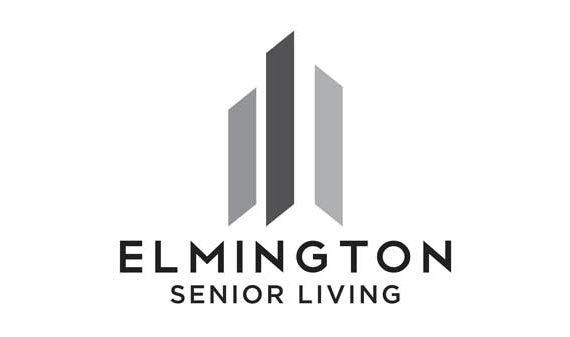 With a strong background in multi-family property management, Elmington, a commercial real estate investment company, wanted to take its unique business approach into the senior living industry. Formed in 2018, Elmington Senior Living's first venture started in third-party management. Their portfolio began to grow in March 2019 when Rick Sweeney, President, joined the organization. Now Elmington Senior Living has developed into eight communities across three states and continues to expand.
Elmington Senior Living takes pride in treating the residents like family and personalizing care in communities filled with comprehensive services and luxurious amenities. A special focus on employee retention and resident care is what makes this company with 250 employees noteworthy.
The Opportunity
Elmington Senior Living discovered LBMC Employment Partners because of a prior working relationship between Sharon Powlus, President/CEO, Rebekah Harney, Partner/Chief of Business Development, and Sweeney. When deciding on an HR outsourcing provider, it was LBMC Employment Partners' integrity and track record of going above and beyond for their clients that clinched the deal.
LBMC Employment Partners' Professional Employer Organization (PEO) provides HR support, payroll, and benefits services.
The Solution
Elmington Senior Living's organizational workflow has improved due to having a single point of contact with their assigned Human Resources Business Partner. LBMC Employment Partners' differentiator of getting things done promptly and correctly continues to make the relationship especially beneficial.
"LBMC Employment Partners strive to be a partner and a long-lasting relationship. We look forward to furthering our partnership with them." – Rick Sweeney, Elmington Senior Living