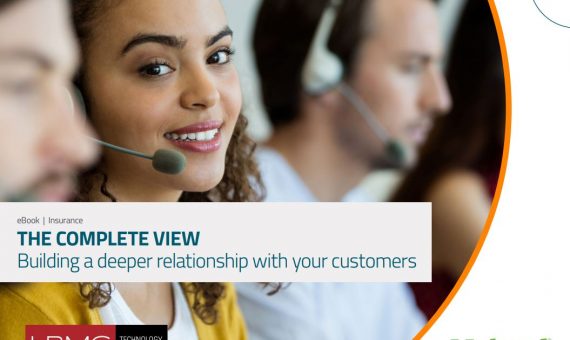 Three shocking InsurTech trends and how to pick the right partner to complete the picture.
In this guide, learn about the digital disrupters that are challenging the insurance industry. Digital transformation is as much about building strong relationships with your customers as it is about implementing innovative technology, embracing digital workflow and becoming a paperless office. Today's consumers are looking for policies and products that resonate with their personal needs. They want a sincere relationship with their carrier. Carriers should want the same, so they can anticipate needs and communicate changes – both good and bad – before customers ask questions.
Download the guide to learn more.