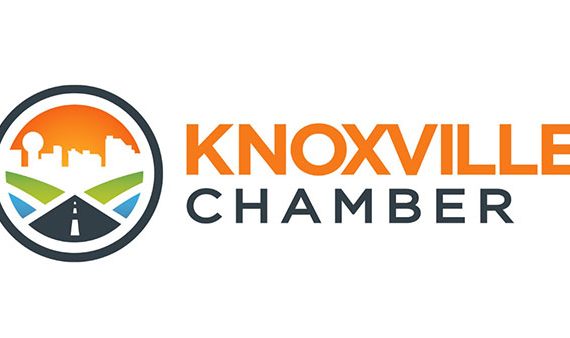 The Knoxville Chamber has served as the voice for businesses in the East Tennessee area for more than 150 years. They partner with a number of organizations to provide expert advice for existing businesses, start-ups, small and large businesses, professionals, and companies who are considering expansion or relocation to the Knoxville area.
With the goal of becoming America's Best Business Address, the Knoxville Chamber needed an efficient way to help member businesses identify areas of weaknesses and develop corrective action plans to help them grow to the next level.
To alleviate this challenge, the Knoxville Chamber, with the help of LBMC Technology Solutions, LLC, created a tool called "Chamber Member MD" by implementing Microsoft Dynamics CRM and Microsoft Dynamics GP. The tool allowed small business owners to identify potential hazards that might be in the way of achieving their full potential, and then offer customized recommendations to ensure they avoid those hazards if at all possible.
In addition, the Chamber launched an online interactive business directory called iKnowKnoxville.com which is fed its data from Microsoft Dynamics CRM. The search engine optimized directory allows member businesses to create customized pages that include videos, slideshows, coupons and more, further highlighting their unique business proposition and supporting the local economy.
"The customer service support process that used to take 15 hours each week has been reduced to one hour each week, and the Chamber is able to be more relevant to businesses by providing these individualized resources," says Mark Field, Senior Vice President of Membership. "This benefits us because we are providing much-needed resources to our members, and it benefits our members by allowing them to focus on doing what they do best-running their businesses. We intend to upgrade to Microsoft Dynamics CRM 2011 and Microsoft Dynam­ics GP 2010 R2," said Field. "These improvements will ensure that the Microsoft Dynamics implementation will continue to grow with the Chamber, and I've told my peers that Microsoft should be considered for chambers across the nation."
"We enjoyed partnering with the Knoxville Chamber to deliver added value to their membership. We experience firsthand the Chamber's dedication to helping our community. LBMC Technology Solutions listened, offering solutions and then working alongside the Chamber executed those solutions. Chamber members will now have access to a wide variety of tools and resources designed to address the growing needs of the members," says, Stacy Schuettler, President of LBMC Tech­nology Solutions, and a Chamber member.