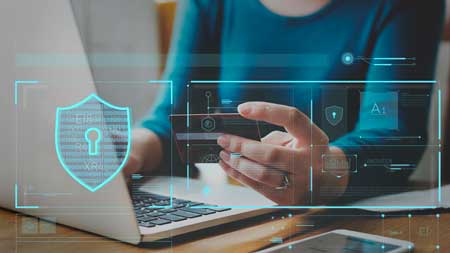 From a high level, PCI compliance is a security and compliance assessment that is required for all merchants who take credit cards as payments for products or services. Meeting PCI compliance may take the form of a self-assessment for small businesses or may require a more in-depth assessment by an assessor who is approved by the PCI Council.
In this podcast, LBMC Information Security's Bill Dean and John Dorling discuss some of the new tools available to help merchants who are trying to achieve PCI compliance.
Listen, and discover these key takeaways:
A brief overview of PCI compliance
A description and breakdown of the new tools available for PCI compliance
An explanation about what led to the development of the new PCI compliance tools
Reasons these new tools can help merchants maintain PCI compliance
Subscribe to the Cybersecurity Sense Podcast on iTunes.
To learn more about LBMC Information Security or to speak to one of our trusted professionals about our services, including data breach prevention and recovery, contact us today!