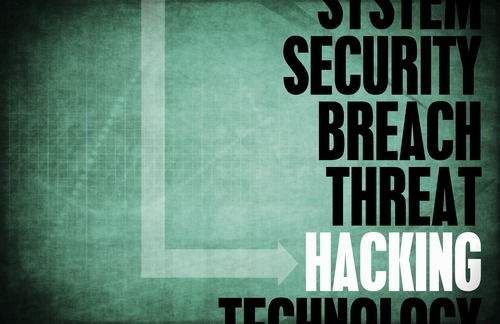 Sadly, email data breaches continue to be an increasing problem for businesses and organizations who retain large amounts of sensitive client and customer data. In fact, more than 700 million email accounts and millions of associated passwords were recently leaked in the biggest spambot dump ever. Breaches of this scale and impact have happened to Dropbox, LinkedIn, and Adobe in the past few years.
So, what is the risk to your organization? In this podcast, LBMC Information Security's Bill Dean discusses the numerous ways these data breaches are also a risk to your organization.
Take a listen, and discover these key takeaways:
Information about one of the largest email data breaches that just hit the Internet
Potential risks to your organization
Obvious personal risks that you should address for yourself, your family, and your friends
Subscribe to the Cybersecurity Sense Podcast on iTunes.
To learn more about LBMC Information Security or to speak to one of our trusted professionals about our services, including how to protect against a massive email data breach, contact us today!