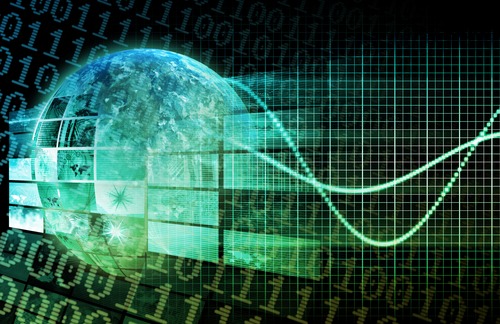 Though not in the recent limelight, it's no secret that espionage from nation states is happening once again. With sophisticated attacks on InfoSec supply chain companies in 2012, 2013—and as recently as the past few months—many people are left wondering who would target these specific companies? In the end, we know that despite agreements between countries, we have valuable intel within the United States that these attackers are seeking.
In this podcast, LBMC Information Security's Bill Dean offers valuable insight on attackers who focus on the InfoSec supply chain.
Listen, and discover these key takeaways:
Information about some of the most popular InfoSec supply chain attacks
Potential InfoSec supply chain attackers and what information they are looking for
Possible reasons supply chain attacks may become popular again
Subscribe to the Cybersecurity Sense Podcast on iTunes.
To learn more about LBMC Information Security or to speak to one of our trusted professionals about our services, including how to prevent InfoSec supply chain attacks, contact us today!