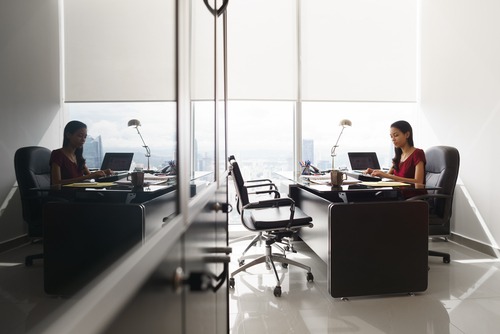 Since January of 2015, all 50 of the United States have reported an increase in business email compromise (BEC) attacks—a 1,300 percent increase, to be exact. Even worse, organizations have reported a loss of nearly one billion dollars. With everyone now being a potential target, it's been noted that reconnaissance, social media, and social engineering has played a crucial role, as cyber thieves monitor and learn an organization's "system."
In this podcast, LBMC Information Security's Bill Dean addresses BEC attacks and offers a few solutions for how to combat business email attackers.
Listen in, and you'll learn about:
BEC in the news (modern-day Nigerian money scams)
Defining BEC
The impact of BEC
A brief overview of BEC
Protections against BEC
Subscribe to the Cybersecurity Sense Podcast on iTunes.
To learn more about LBMC Information Security's services, including ways to help your organization combat business email compromise, contact us today!