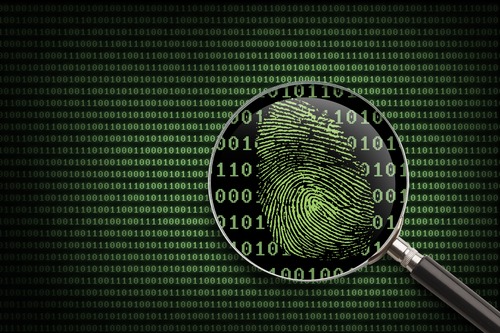 It's true—insider threat events are typically much less frequent than external attacks. However, insider threats often pose a much higher severity of risk for organizations when they do happen. As insiders are given access to sensitive information for work purposes, there's a great potential for them to do a tremendous amount of damage to a business if they accidentally break policy or choose to steal. Even more, it has been reported that nearly a third of all organizations still have no capability to prevent or deter an insider incident or attack.
In this podcast, LBMC Information Security's Bill Dean addresses insider threats, while offering suggestions on how to combat them with digital forensics.
Here's what is covered in the podcast:
Limiting the access to sensitive information to a "need to know" basis
Understanding the value of digital forensics and knowing when to use it
Being cautious about handling the analysis internally due to expertise
Subscribe to the Cybersecurity Sense Podcast on iTunes.
To learn more about LBMC Information Security's services, including ways to help your organization combat insider threats, contact us today!