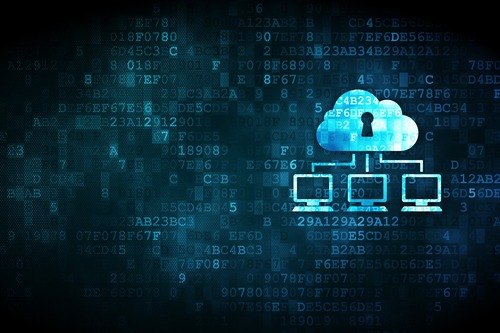 Sese Bennett, Guest blogger
When cloud-managed security was first introduced, there was some concern about the levels of security as compared to the security of data on an organization's premises. Today, security professionals have implemented the appropriate controls to help could-based data management be safe and effective. As many organizations are now embracing and migrating to the cloud, it is important to know the risks and proper controls associated with the movement.
In this podcast from the Institute of Internal Audit meeting in Knoxville, LBMC Information Security's Bill Dean and Sese Bennett discuss the effectiveness and concerns surrounding migrating to cloud-managed security measures and what organizations today should know.
Listen, and discover these key takeaways:
Why you should evaluate your current security frameworks and compare with cloud-managed controls
A brief explanation of FedRAMP and FISMA
Reasons to consider moving to cloud-managed security
The potential risks associated with cloud frameworks if not implemented properly
Why not to stop at the assessment phase
Subscribe to the Cybersecurity Sense Podcast on iTunes.
To learn more about LBMC Information Security or to speak to one of our trusted professionals about our services, including cloud-managed security, contact us today!