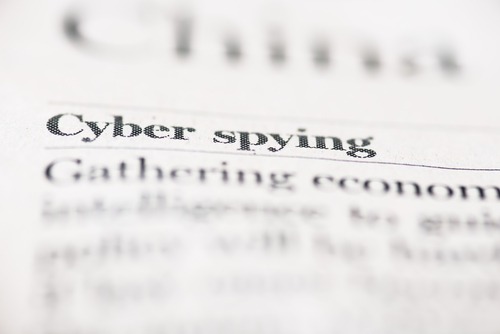 For the past 20 years, Kaspersky Lab has provided deep threat intelligence and security expertise for businesses, critical infrastructure, governments, and consumers around the globe. More than 400 million users benefit from protection services provided by Kaspersky, in addition to approximately 270,000 corporate clients. Recently, Kaspersky has found itself under question from the U.S. Government regarding accusations that the company is hiding backdoors into its software to help Russia spy on high-profile users. In fact, the U.S. Government removed Kaspersky from its approved vendor list, citing spying concerns as the reason.
In this podcast, LBMC Information Security's Bill Dean discusses Kaspersky's current battle with the U.S Government, offering several helpful takeaways for cybersecurity professionals.
Tune in, and discover these key takeaways:
The U.S. Government's involvement with information security decisions
U.S Government reasons for security concerns related to technology and cybersecurity organizations
Concerns of cyberespionage from the Chinese government, including Chinese technology organizations Huwei and Lenovo
What to do if you currently utilize Kaspersky's services
Subscribe to the Cybersecurity Sense Podcast on iTunes.
To learn more about LBMC Information Security or to speak to one of our trusted professionals about our services, including information about anti-virus protection, contact us today!