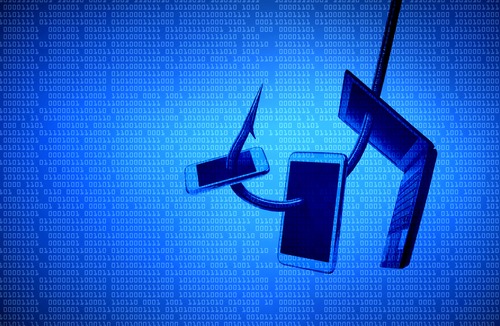 In a recent report from Wombat Security Technologies based on data from millions of simulated phishing attacks, it was found that 76% of organizations said they experienced phishing attacks in 2017, and nearly half of information security professionals said that the rate of attacks increased from 2016 to 2017. F-Secure also recently released research data indicating that over one-third of security incidents start with phishing emails or malicious attachments sent to company employees.
In this podcast, LBMC Information Security's Bill Dean digs into these research findings and shares some reasons why training employees to spot phishing emails, messages, and pre-texting calls can't be done just once or once a year.
Listen, and discover these key takeaways:
Fascinating new research findings about phishing attacks
Reasons for training employees about phishing attacks on an ongoing basis
Why it only takes one user to follow the link in a phishing email for your network to be compromised
New approaches that may be implemented into our menu of phishing schemes
Subscribe to the Cybersecurity Sense Podcast on iTunes.
To learn more about LBMC Information Security or to speak to one of our trusted professionals about our services, including how to avoid phishing attacks, contact us today!