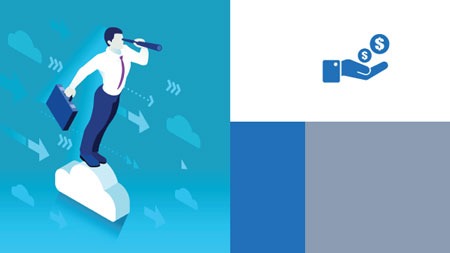 Generally, Federal law requires employee benefit plans with more than 100 active participants to have an independent audit of the plan performed and to include audited financial statements with the Form 5500 filing.
One of the most important decisions a plan administrator makes as part of their fiduciary duties is selecting a qualified, independent audit firm. So when making this decision, what really matters?
This e-book will answer questions pertaining to:
When is a 401(K) Plan Required to be Audited?
Selecting an Auditor
What to Expect in an Initial Plan Audit
How Best to Prepare for a 401(K) Plan Audit
What are the Next Steps
This guide will walk you through the aspects of an initial plan audit including how to choose an auditor.