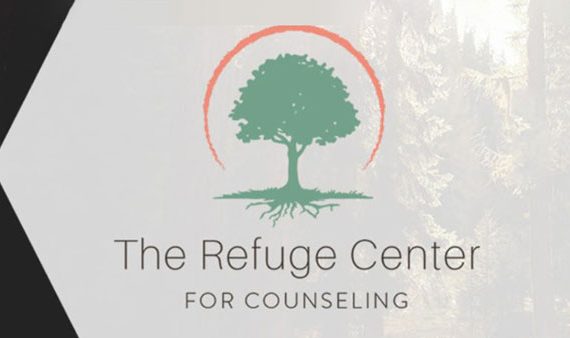 The Refuge Center was founded in 2005 by two local marriage and family therapists, Amy Alexander and Jennifer Gillett, in order to meet the ever-growing demand for mental health support that is affordable and accessible to anyone.  The name for the center was inspired by a passage in Isaiah which says, "It will be a shelter and shade from the heat of the day, and a refuge and a hiding place from the storm and the rain." (Isaiah 4:6).   Beyond being a place to receive affordable and professional counseling services, The Refuge Center has also become a place where people are able to find hope and healing from the storms of their daily lives.  2020 marks 15 years of service to the community.
The Refuge Center for Counseling's mission is to provide affordable, professional counseling services to children, individuals, and families in need. We are located in Franklin, TN, and provide life-saving counseling support on an income-based sliding-scale for clients all over the Middle Tennessee area.  We have just around 20 staff and over 65 therapists (that includes staff, interns, contract therapists and volunteers).
The Refuge Center for Counseling pairs excellence with affordability. We believe finances should never be a barrier to life-saving emotional and mental health support. In 2019 alone, we provided over 27,000 life-changing counseling sessions for nearly 3,700 clients from 17 counties in Middle Tennessee.