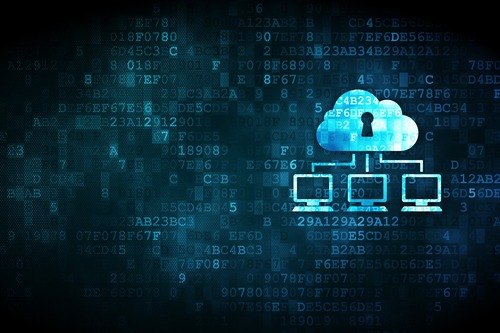 An Empty Promise or Attainable Goal?
Are you an IT service organization saddled with multiple requests for proof of adequacy? Do your IT and security teams continuously face time and resource constraints with each customer requiring your information security controls details including policies, procedures and practices?
Service organizations often end up reinventing the wheel with every request. Inconsistent vendor management practices and varying regulatory requirements also confuse and slow the process — leaving them mired in inefficient reporting practices.
If You're Serious About Streamlining SOC Reporting and Improving Your Organization's Controls, Then This Webinar Is For You…
Invest just one hour for this information-packed Service Organization Control (SOC) Reporting webinar. Discover:
How we arrived at this point
The traditional approach: The "old SAS 70", SSAE 16, customer audits, shared assessments, questionnaires
HIPAA, FISMA, PCI and CSA: Their roles in increased regulatory requirements
Need-to-know options: AT 101 / SOC 2-3 with special regulatory focus, cloud-specific options, HITRUST
Potential solutions to SOC reporting hurdles
A proactive strategy to audit once/report many times
Strategies to streamline IT and security operations for more efficient compliance and savings