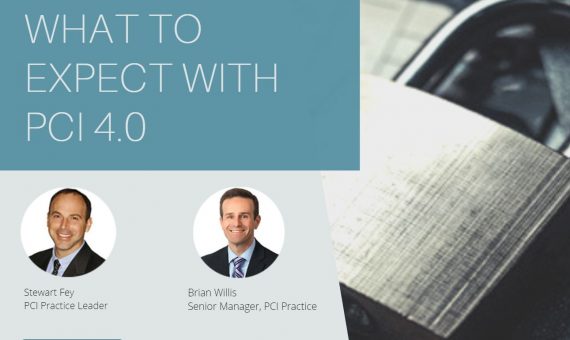 The Payment Card Industry Security Standards Council plans to release its next major evolution of the 15-year-old PCI DSS framework by the end of 2020.
On-Demand Webinar Duration: 1:01:37
As the industry prepares for the changes coming down the road, now is a great time to start thinking about what to expect from the new update. Join LBMC Information Security's PCI compliance experts and gather an initial view of PCI 4.0.
During this webinar, you'll learn:
Key changes that the PCI Council expects to have in the new PCI DSS 4.0 standard
What's driving those changes and why they're needed
Steps to take to prepare your organization
How you can get involved to steer what's included in the final PCI 4.0 standard
Speakers:
Stewart Fey, PCI Practice Leader
Brian Willis, Senior Manager – PCI Practice