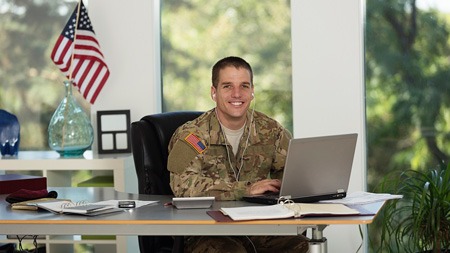 What Are Work Opportunity Tax Credits?
Work Opportunity Tax Credits are federal credits distributed at the state level. Businesses are entitled to claim tax credits for hiring individuals who are members of certain targeted groups. The amount of the credit ranges from $2,400 to $9,600 depending on which group the individual belongs to.
Eligible WOTC Groups
Members of families that receive Supplemental Nutrition Assistance Program (SNAP) benefits (food stamps)
Members of families that receive Temporary Assistance for Needy Families (TANF) or Aid to Families with Dependent Children (welfare)
Individuals receiving Supplemental Security Income (SSI)
Qualified disabled or unemployed veterans
Qualified ex-felons
Individuals who have completed or are completing a vocational rehabilitation program
Qualified "summer youth" ages 16 or 17 living in an empowerment zone
Residents of designated communities, including individuals living within an empowerment zone
Long-term unemployed (27 consecutive weeks or longer). This is a new eligibility class.
LBMC's 20-page WOTC guide provides the groundwork you need to know to benefit from WOTC incentives. The guide answers questions such as:
What is the 28 day rule?
What are forms 5884, 5884-C, 8850, 9061, and 9062?
What are the IRS changes to WOTC for 2015 and 2016?
What are the rules for Empowerment Zones?
Which organizations can take advantage of WOTC incentives?
How do I know the tax credit for different types of eligible workers?
What are the carry back and carry forward rules for using the tax credit?
Also read our article, "Impact of the PATH Act" from the Tennessee CPA Journal, which addresses a wide range of tax credits and incentives.
LBMC's WOTC Consulting Services
LBMC is a top accounting firm with three decades serving our customers. We have extensive experience in all matters of accounting and taxes, including WOTC. Let us help you navigate this exciting opportunity to grow your business.
In addition to our consulting services, we offer a Web portal for employees to self-register for WOTC. Streamline your WOTC compliance and reduce staffing, compliance mistakes, and paperwork.