Document Management (ECM)
Solving your business process and document management challenges with OnBase by Hyland.
LBMC Technology Solutions is a Gold Certified Solution Partner for consulting, and a Diamond Support partner for customization, integration, implementation, and training on the OnBase enterprise information platform. This designation recognizes our ability to digitally transform and empower organizations to become more agile, efficient and effective in their document management initiatives.
The document management landscape is shifting with ECM solutions.
The enterprise content management (ECM) capabilities of the past no longer fully reflect the way users create, use and interact with information. Check out the resources below to learn more about the shift to content services, key capabilities to consider and steps you can take to embrace a solid strategy.
Transform your organization by managing your content, processes, and cases on a single platform.
From invoices to contracts to video files, your organization has a wide variety of business-critical content that's required to support key processes, drive operations and serve customers. When this content is scattered across physical and electronic locations, users waste valuable time searching, with no easy way to ensure the most up-to-date information. To harness the true value of your key content, you need to handle it effectively.
With Hyland's content management capabilities, you organize, manage and optimize critical content originating across your organization, providing users with a complete view of the information they need when they need it.
Leverage document management capabilities to:
Work digitally with business content, regardless of format and where the content currently resides.
Empower users to easily search for documents while leveraging digital folders and file cabinets to keep content organized.
Effectively handle revisions and versions to ensure users access the most current content.
Use notes, markups and electronic signatures, supporting effective collaboration and streamlining processes.
Provide a complete audit history of actions taken on key content for compliance.
Rapidly distribute the right documents to the right employees for required reading and training – easily tracking and proving employee acknowledgments.
Simplify access to documents and information, enabling your users to quickly and easily locate the information they need to complete tasks, make decisions and provide excellent customer service.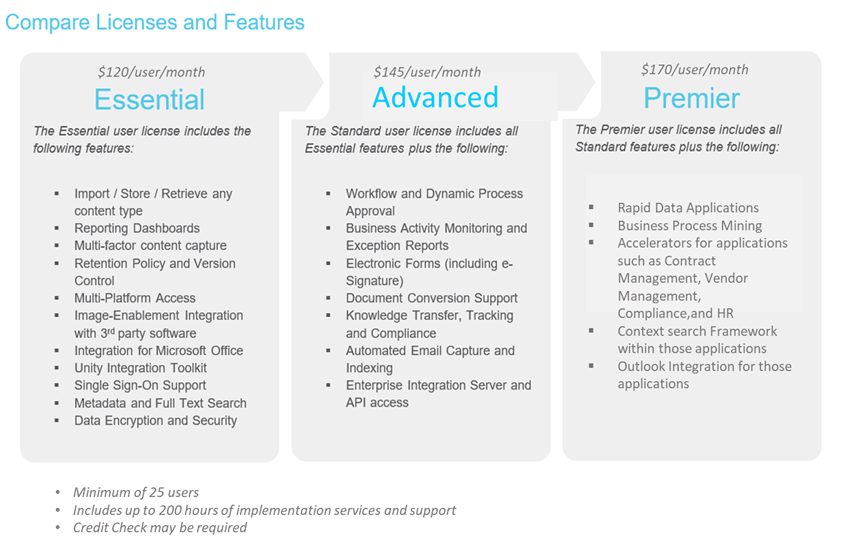 Discover OnBase with LBMC Technology Solutions
---