Andrew Reid, CFP®
Partner, Investment Advisors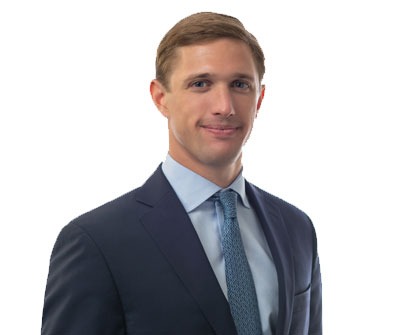 Education
Sewanee: The University of the South, Bachelor of the Arts in American Studies
Andrew Reid is a Partner with LBMC Investment Advisors, LLC.
Andrew joined LBMC Investment Advisors, LLC in 2012. He provides clients with in-depth portfolio analysis, strategy development, investment modeling, and asset allocation planning. He also helps construct and manage tax-efficient investment strategies for LBMC's clients.
LBMC Investment Advisors, LLC is a $1.75 billion Registered Investment Advisory Firm located in Nashville, Tennessee. Over the years, LBMC Investment Advisors has been named among the "Best Managed Practices of Independent Advisory Firms" by Moss Adams, LP, and Charles Schwab; received CPA Wealth Provider's Financial Planning Award; earned the Practical Accountant's Advisory Practice Innovation Award for our Client Service Roadmap; and was recognized as a "Wealth Master" by Bloomberg.
Certifications
Certified Financial Planner (CFP®)
Community Involvement
Andrew is a member of the Sewanee Club of Nashville.
Outside the Office
A native of Baltimore, MD, Andrew now resides in Nashville. In his free time, Andrew enjoys spending time fly-fishing and on the golf course.