Art Van Buren, CPA
Shareholder, Tax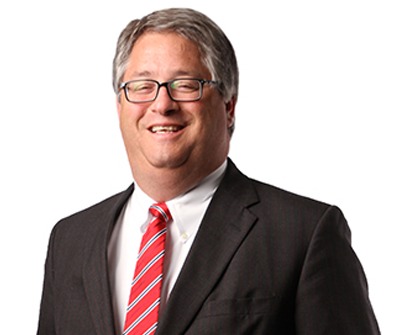 Education
University of Tennessee, Knoxville, Master of Accountancy concentrating in the area of Taxation; Bachelor of Science in Business Administration
Arthur H. (Art) Van Buren is a Shareholder with the LBMC Tax practice.
Art leads the firm's healthcare tax practice. He prides himself on having extensive experience in providing value-added tax services to clients in a wide range of other industries. He believes Nashville, Tennessee, is the central hub of the for-profit healthcare universe, and it has been a vibrant business in Nashville for many years. As such, Art has devoted most of his career at LBMC to helping clients in the healthcare arena with their federal, state, and local tax as well as financial needs. While there are many similarities in all businesses, healthcare businesses in Nashville have unique attributes that need hands-on attention from their professional services providers. This personal attention is what Art strives to provide every day of the week to every client he serves, no matter their size. Given that Tennessee and its bordering states represent almost 25% of all taxing jurisdictions, Art has acquired the skills needed to help his clients with multi-jurisdictional tax matters to minimize all their taxes. Art has a can-do attitude and his clients feel it.
In addition to the for-profit healthcare arena, Art has long-term relationships in manufacturing, distribution, and technology. While at LBMC, Art utilizes his experience in assisting with mergers and acquisitions, due diligence, state and local tax planning, and managing tax compliance and financial tax accounting outsourcing engagements to both public and private companies. Many of his clients have been the result of venture capital or private-equity investment and he has assisted several in the process of their SEC registration and subsequent filings.
His healthcare clients include healthcare systems, hospitals, ambulatory surgery centers, behavioral health, disease management, dialysis, and healthcare technology providers, as well as other ancillary healthcare providers. Art started his accounting career with a national accounting firm in Tampa, Florida and his twenty-five plus years of professional experience includes being on the board of directors of a NASDAQ listed company.
Certifications
Certified Public Accountant (CPA)