Beth Clayton
Manager, Tax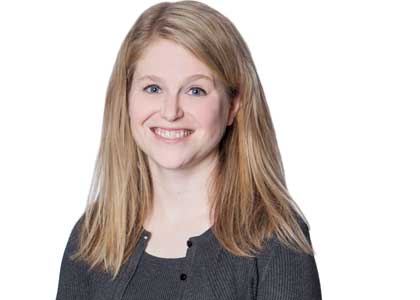 Beth Clayton is a manager in the tax division of LBMC, PC.
She previously served as manager of tax reporting and compliance for Community Health Systems and has 11 years of experience in tax services.
She holds her bachelor of arts from Rhodes College, her master of education from Vanderbilt University, and her master of accountancy from Belmont University.