Brad Bonde, CPA
Shareholder, Healthcare Services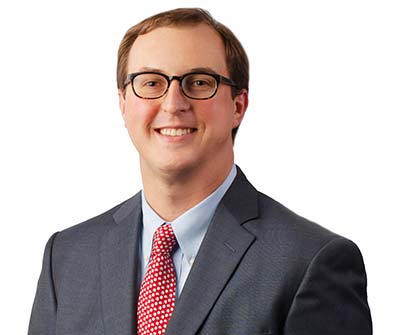 Education
University of Wisconsin–Whitewater, Masters of Public Accountancy
Brad Bonde, CPA, is a Shareholder with LBMC's Healthcare Services Assurance team. He primarily specializes in private equity and venture capital-backed healthcare entities.
Brad has over 10 years of experience, including time spent with a Big Four firm, GE Healthcare, and a national public accounting firm.
Brad also serves as a technical review expert for the Firm's audit department and frequently assists clients with buy-side and sell-side due diligence procedures and quality of earnings analysis. Brad also serves as a speaker for numerous organizations covering accounting and auditing issues, and has authored or been cited in several articles related to accounting issues impacting healthcare entities and the broader profession.
Brad's clients in the healthcare industry include hospitals and hospital management companies, home health and hospice agencies, durable medical equipment (DME) providers, physician practices, urgent care providers, billing companies, and outpatient imaging and cancer treatment centers.
Additionally, Brad serves Fortune 500, privately-held, and not-for-profit entities with audit services for SEC-registered benefit plans and non-registered pension, health, and welfare, 401(k), and 403(b) plans. Brad has assisted these plans with Form 5500 preparation and various compliance-related issues.
Certifications
Certified Public Accountant (CPA)