Brad Milner
Senior Director, Healthcare Analytics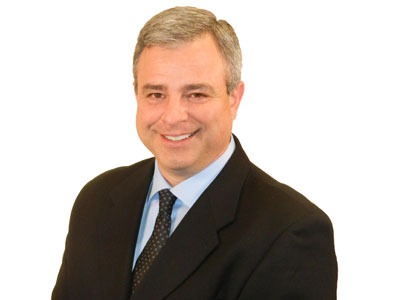 Education
Ohio University, BA in Health Care Administration
Cleveland State University, MBA
Brad is a Senior Director of Healthcare Analytics in LBMC Data Insights Practice.
Brad has 20 years of Business Intelligence (BI) experience helping healthcare leaders drive efficiency and growth through data driven insights in the areas of finance, operations, data engineering, modeling, forecasting, visualization, governance and documentation. His expertise also includes ad hoc analysis and reporting, internal and external audits and investigations, and process improvement.
Brad previously served as BI / Decision Support System (DSS) Director at Tenet Healthcare Corporation, where he managed a team of decision support professionals, providing finance, operations, clinical, reimbursement and managed care, business office, health information management, and other business segments with accurate and timely data analysis and insight. Milner also advised leadership teams on revenue and profitability reporting and modeling, budgeting, forecasting, ad hoc analysis, reporting automation, and month end analysis.
In his role at LBMC, Brad will work with clients to provide real-time data to decision makers and advise clients on financial / operations benchmarking and analysis and cost reduction opportunities. He will also provide automation and analytics, BI, dashboarding / internal reporting, and cost modeling solutions for healthcare clients.