Bryan Steverson
Business Development, Employment Partners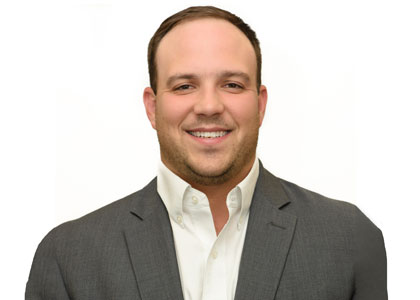 Education
University of Tennessee, Knoxville, Bachelor's Degree
Bryan Steverson is in business development with LBMC Employment Partners, LLC.
He works with prospects and clients in various industries throughout middle and east Tennessee. Bryan mainly works with clients in real estate, healthcare, finance & transportation. He assesses clients' needs and pain points to understand and provide value through LBMC Employment Partners services.
Previously employed by PYA as staff, Bryan has an accounting background and held several client service roles.
The man on top of the mountain didn't fall there.
Vince Lombardi