Chad Milom, CPA
Shareholder, Audit and Advisory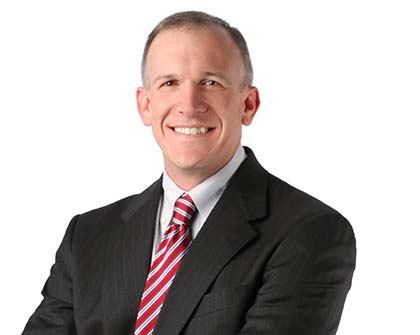 Education
Abilene Christian University, Bachelor's degree in accounting
Chad Milom is a Shareholder in the LBMC Audit and Advisory practice. With over 20 years of public accounting experience, Chad currently serves as LBMC's not-for-profit industry leader as well as serving middle-market organizations in industries such as healthcare, technology and manufacturing and distribution.
Chad's not-for-profit experience includes serving independent private schools, associations, private colleges and universities and health and welfare organizations. Chad oversees audit engagements in accordance with governmental audit standards and the Uniform Guidance.
Chad's experience extends to privately-held and equity-backed organizations in a variety of industries. This experience provides him a strong background in areas such as complex equity structures, stock based compensation, software development and revenue recognition. This diverse experience allows Chad to bring best practices in accounting and internal control consulting to share with his clients.
Chad's previous experience includes public accounting with a top-4 accounting firm and serving as the controller of a construction company. Chad is a member of the AICPA, TSCPA and Leadership Healthcare.
Not for profit experience includes serving:
Independent private schools
Private colleges and universities
Associations
Religious organizations
Health and welfare organizations
Required audits for federal funded programs (under A-133)
Chad also consults with for-profit organizations on:
Software revenue recognition
Software development
Complex equity arrangements, including stock option accounting
Employee benefit plan compliance
Certifications
Certified Public Accountant (CPA)