Chase Mabry, CPA
Manager, Transaction Advisory Services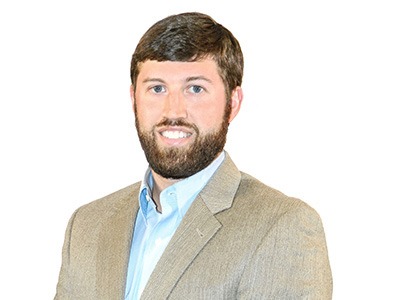 Education
Haslam College of Business at the University of Tennessee – Master of Accountancy; Bachelor's Degree, Accounting and Finance
Chase Mabry, CPA, is a Manager in the Transaction Advisory Services division of LBMC, PC.
Chase provides financial due diligence services for both strategic and private equity sponsored buyers/sellers. He brings over seven years of experience in finance and accounting to his role. In his current position, he has managed buy-side and sell-side engagements in the healthcare industry, including behavioral health and hospice.
In addition to healthcare, Chase has experience across a broad range of industries including consumer packaged goods, manufacturing and distribution, agriculture, and automotive dealerships. Prior to joining the Transaction Advisory Services practice in 2020, Chase spent four years in various roles with The Coca-Cola Company.
Certifications
Certified Public Accountants (CPA)