Chris Floyd, CPA
Senior Manager, Audit and Advisory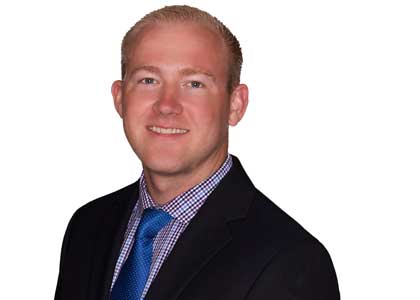 EDUCATION
Middle Tennessee State University – Master of Business Administration in Accounting; Bachelor of Business Administration in Accounting
Chris Floyd, CPA, is a Senior Manager in the Audit Department.
He works with audit clients in the manufacturing, convenience store, distribution, country clubs, private schools, oil & gas, and retail industries. Chris also has clients that are not-for-profit organizations and audits employee benefit plans.
Chris joined LBMC in 2012 after completion of graduate school at MTSU. Prior to LBMC, he worked as a tax analyst at Asurion.
Chris is actively involved with the audit training committee that helps develop talent. He conducts training sessions within the audit department. In his free time, Chris enjoys playing golf and softball. He participates in campus golf scrambles at MTSU and TTU.
Certifications
Certified Public Accountant (CPA)