Daniel McRady
Investment Analyst, Investment Advisors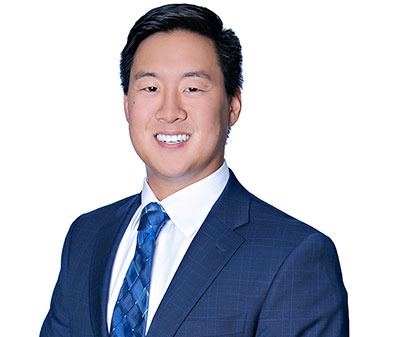 Education
Middle Tennessee State University, Business Administration – Accounting
Daniel McRady is an Investment Analyst with LBMC Investment Advisors, LLC.
He joined LBMC Investment Advisors, LLC, in 2021 as an investment analyst and trader. Prior to this transition, he worked with LBMC's Family Office and Tax Services team.
LBMC Investment Advisors, LLC is approximately a $1.9 billion Registered Investment Advisory Firm located in Nashville, Tennessee. Over the years, LBMC Investment Advisors received the CPA Wealth Provider's Financial Planning Award in 2021; was named among the Top 1,200 Advisors by Barron's in 2022; earned the Investment News Financial Advice Best Practice Award by Accounting Today in 2016; and was named a Top 25 Fee Only Wealth Management Firm by CNBC in 2014.