Daniel McRady
Investment Analyst, Investment Advisors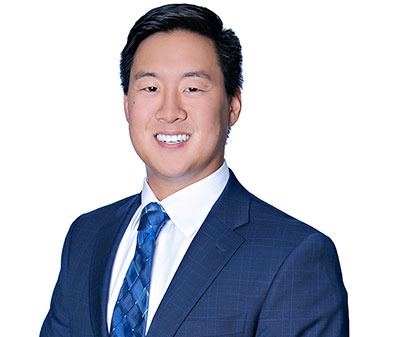 Education
Middle Tennessee State University, Business Administration – Accounting
Daniel McRady is an Investment Analyst with LBMC Investment Advisors, LLC.
He joined LBMC Investment Advisors, LLC, in 2021 as an investment analyst and trader. Prior to this transition, he worked with LBMC's Family Office and Tax Services team.
LBMC Investment Advisors, LLC is a $1.9 billion Registered Investment Advisory Firm located in Nashville, Tennessee. Over the years, LBMC Investment Advisors has been named among the "Best Managed Practices of Independent Advisory Firms" by Moss Adams, LP, and Charles Schwab; received CPA Wealth Provider's Financial Planning Award; earned the Practical Accountant's Advisory Practice Innovation Award for our Client Service Roadmap; and was recognized as a "Wealth Master" by Bloomberg.