Deepali Patel, CPA
Senior Manager, Tax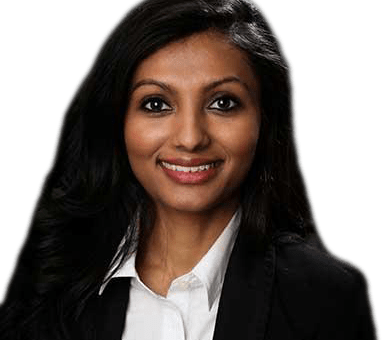 Education
Bachelor of Business Administration in Accounting & Finance, Georgia State University
Masters in Tax, Georgia State University
Deepali Patel is a Senior Manager in LBMC's International Tax Services group. She focuses on corporations, partnerships and individual tax preparation and planning. Her client base includes private equity, real estate, corporations, healthcare, high-net-worth individuals and international tax.
Prior to joining LBMC, Deepali began her career at Sklar Marsh in 2003 as an intern while earning her Bachelor of Business Administration in Accounting & Finance from Georgia State University. She then moved on to work at KPMG in 2004 in the Corporate Federal/International tax team while earning her Masters in Tax at Georgia State University. Following a tax rotation in Munich, she left KPMG as a manager in 2010 to live in London, where she worked for Frank Hirth for six years. She was part of the International private client practice, focusing on US/UK cross-border issues for high-net-worth individuals and elected to broaden her knowledge of UK tax by obtaining her UK Associate of Tax Technicians (ATT) qualification. She relocated back to Georgia and re-joined Sklar Marsh in 2017.
In her free time, Deepali enjoys hiking, cycling, and vegetarian gastronomy.