Dennis Metzler
International Tax Leader, Tax Services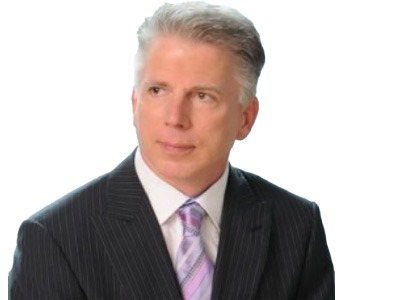 Education
University of Wisconsin—Green Bay – Bachelor's of Science in Accounting
Dennis Metzler is the leader of LBMC's International Tax practice. He has over 30 years of U.S. international tax consulting and compliance experience. Dennis was previously a U.S. tax partner with Deloitte Canada where he held numerous leadership positions including National U.S. Tax Practice leader for 10 years and Toronto U.S. Tax Practice leader for 15. His tax technical expertise also led to his appointment to Deloitte's National Tax Office.
A leader with a track record of building and managing tax businesses prioritizing quality, client relationships, talent development and technology enablement, his focus is on expanding the depth and breadth of the international tax practice in his role at LBMC.
Dennis is a recognized speaker, writer and advisor on U.S. international tax subjects and has served U.S.- and Canadian-based global businesses seeking strategic advice on structuring investments both within and outside the United States. His experience includes U.S. domestic and international tax planning via entity selection, foreign tax credit planning, branch structuring, cross-border debt financing, treaty optimization, and the development of merger/acquisition and repatriation strategies.
With the enactment of U.S. tax reform and the various legislative packages since the COVID-19 pandemic, he has been assisting clients in managing the transition tax, analyzing the FDII and GILTI provisions and minimizing the impacts of interest expense limitations and the BEAT.
He has extensive experience working with clients in the manufacturing, technology and media/sports entertainment sectors, as well as private equity.