Gretchen Bates , CPA
Manager, Tax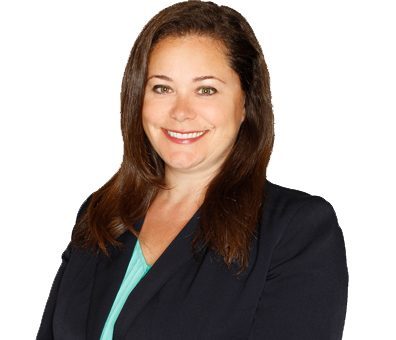 Education
Belmont University
Gretchen Bates, CPA, is a Manager in the tax division of LBMC, PC.
She prepares individual, partnership, corporate, and trust tax returns. She conducts tax research and pays attention to client services and adds value to clients' businesses. Bates also maintains knowledge of general economic and political trends of possible tax or other legislation that could affect the business climate.
Gretchen joined the firm in 2012 after completing an internship in the LBMC Tax Department. She earned her Master in Accountancy from Belmont University and her Bachelor of Arts in Drama from UNC Asheville.