Jack Speece
VP of Sales, Employment Partners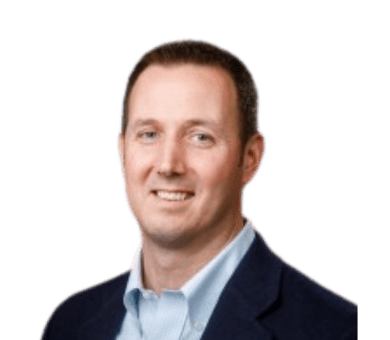 Education
The United States Military Academy at West Point – Bachelor's Degree
Harvard Business School – MBA
Jack Speece is the VP of Sales with LBMC Employment Partners, LLC.
In his current role, Jack focuses on the establishment and refinement of processes and procedures associated with new client acquisition and business development activities. He leads a high-performing team of business consultants, overseeing tasks like identifying potential clients, establishing referral partnerships, and driving organizational growth in alignment with the broader business plan and organizational vision.
Professional Background
With nearly six years of service as an Infantry Officer in the U.S. Army and over 20 years of professional experience, Speece has held diverse roles spanning various sectors. These roles have encompassed finance, investment banking, big-box retail, early-stage startups, Private Equity-owned global BPOs, PEOs, and global payroll/EOR functions. He has worked across the spectrum, from hands-on frontline execution to senior management. His expertise extends across multiple functional areas, including finance, general management, operations, procurement, and direct and channel sales. He's adept at initiating new programs within companies of varying sizes. Most recently he served as the Regional Sales Manager for VensureHR, where he led a team of Business Consultants responsible for the Midwest, Mid-Atlantic, and Southeast regions. Speece holds an MBA from Harvard Business School and a Bachelor of Science in Engineering from The United States Military Academy at West Point.
Beyond the Workplace
Outside of work, Jack resides in Charlotte, NC with his wife of 15 years and their two children. His days are filled with activities revolving around his two sports-enthusiast kids, often finding him coaching or supporting their sporting activities. During his limited leisure time, he enjoys reading and puttering around the house. They love to travel together as a family but also cherish moments relaxing at home with friends by the pool.