Jennifer Landreth
Investment Operations Associate, Investment Advisors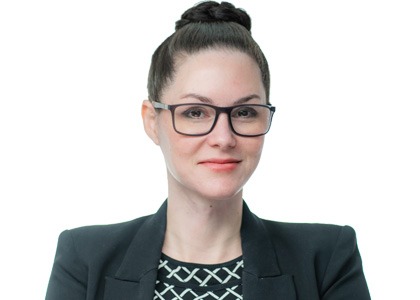 Education
University of California, Irvine, School of Social Ecology
Jennifer Landreth joined LBMC Investment Advisors, LLC in 2022 as an Operations Associate. Her primary focus is to provide clients with top-tier service, ensuring that their experience with LBMC is second-to-none. She has over ten years of client services experience in the financial sector.
Community Involvement
Begin Anew of Middle Tennessee
LBMC Investment Advisors, LLC is approximately a $1.9 billion Registered Investment Advisory Firm located in Nashville, Tennessee. Over the years, LBMC Investment Advisors received the CPA Wealth Provider's Financial Planning Award in 2021; was named among the Top 1,200 Advisors by Barron's in 2022; earned the Investment News Financial Advice Best Practice Award by Accounting Today in 2016; and was named a Top 25 Fee Only Wealth Management Firm by CNBC in 2014.