Jeremy Miller , CPA
Manager, Transaction Advisory Services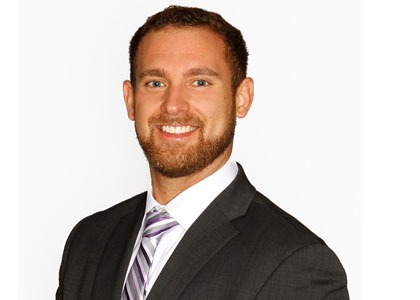 Jeremy Miller, CPA, is a manager in transaction advisory services division of LBMC, PC.
Jeremy has professional services experience in the healthcare, entertainment, food and beverage, and manufacturing industries. Miller joined LBMC in 2016 after working as a senior accountant for Correct Care Solutions. Miller began his public accounting career with KPMG Nashville where he spent three years in the audit department.
Miller holds his bachelor's degree from the University of Notre Dame and his master's degree from Liberty University and is an active CPA in the state of Tennessee.