Joe Cron
Virtual Chief Technology Officer (vCTO)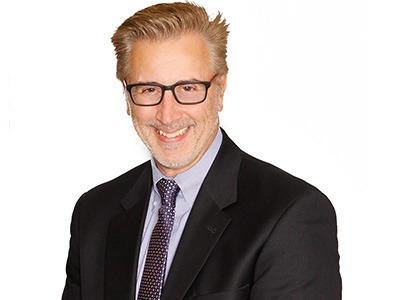 Education
Lipscomb University, Marketing
Joe Cron brings over 30 years of experience in technology, systems architecture, implementation, and project management serving healthcare, manufacturing, printing, merchandising, and education. A passionate problem solver, Mr. Cron strives to comprehend the needs of the business as it relates to technology.
Prior to joining us, Joe served as Chief Technology Officer for WSquared. In this role, he was responsible for the technology direction for multiple clients and the internal needs of the organization. He also championed the managed telephony practice which provided enterprise VOIP solutions.
Joe served as Vice President of Technology for CHS Health Services. In this role, he was responsible for the design, deployment, and management of technology architecture that supported and served over 150 clinical facilities.
Joe served as Director of IT Operations for Accelerated Learning Solutions. In this role, he was responsible for design, operation, and support of all technology initiatives. He worked closely with school operations and senior management to create solutions that addressed requirements while also providing value.
Mr. Cron also served as Senior Vice President of Information Technology and Facilities at CHD Meridian Healthcare prior to joining Accelerated Learning Solutions. In this role, Mr. Cron was responsible for the systems and network architecture for all enterprise-wide technology. He conceived, designed, and implemented centralized virtual delivery models that provided a secure and scalable platform for application delivery. He was instrumental in designing clinical and pharmacy technology platforms that provided flexibility while maintaining controllable cost.