John Dunavan
Director of Learning and Development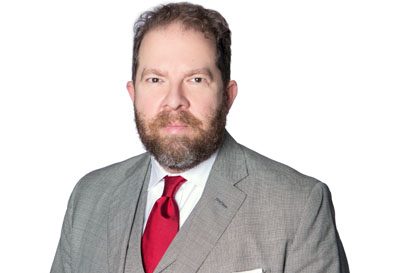 John Dunavan is dedicated to helping people and organizations succeed through effective learning strategies.
John's solutions combine cognitive science and educational psychology research, wide-ranging industry application, and proven technology platforms.
Over the last 20 years, John's been leading strategic learning initiatives for foreign and domestic government agencies, Fortune 500 companies, and educational institutions.
In 2010, John's solution for U.S. Army Intelligence was selected from among international competitors to win the Software and Information Industry Association's CODiE Award for Best Corporate Learning Solution.
Prior to joining LBMC, John directed the global learning strategy for one of the world's preeminent safety brands, served as the director of learning for a $5 billion health care company with operations in 1,100 locations in 47 states, and for over a decade was a key leader in an applied learning science company spun off by the Learning Sciences Institute at Vanderbilt University.
John has facilitated the design and development of learning solutions across a range of industries and sectors, including aerospace, automotive, communication, defense, education (for-profit, higher education), entertainment, finance, food service, government services, healthcare, insurance, intelligence (civilian and defense), law enforcement, real estate services, retail, social services, technology, and transportation.