Joshua Scales, MBA, CLSSGB
Manager, Healthcare Consulting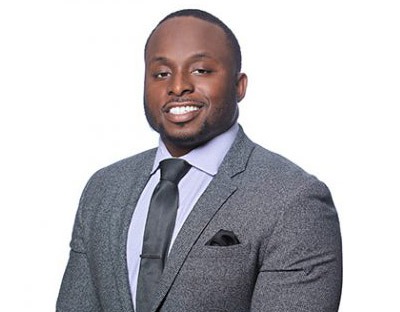 Education
Josh holds a bachelor's degree in Communications and a Graduate Certificate in Healthcare Administration & Planning from Tennessee State University.
Josh is an experienced Healthcare Information Technology professional with a passion for healthcare, people, and new innovative technology. He helps business leaders find solutions to complex issues by leveraging technology. He has a wealth of experience in Telehealth strategy and implementation, Regulatory compliance, Population Health management, and overall Healthcare operations.
Josh has served in multiple leadership roles. Most recently he served as the HIT Manager for Tennessee Primary Care Association and the Director of Telehealth for LifePoint Health.
He is a certified Lean Six Sigma Greenbelt in Healthcare, and he has more than 10 years of experience with EMR Implementations, workflow redesigns and optimization, and integration of Digital Health software to help improve operational efficiencies.
Josh is involved in many healthcare organizations. He serves as a board Ambassador for the TN Chapter of HIMSS and is an Advisory Council member for the South-Central Telehealth Resource Center. He also sits on the Tennessee Telehealth Taskforce and is an active member of Leadership Healthcare.